On October 25, 2018, AIGA Nashville hosted our first ever Community Meeting! The event was in lieu of our October Hey!AIGA, and held to cover current issues, opportunities, and events in the design community. It was generously held at Industrious Downtown, and began with drinks, appetizers, and light conversation. We kicked-off the night by introducing the board members that were present, then went on to talk about what the chapter had planned for the rest of 2018 calendar year and for the beginning of 2019.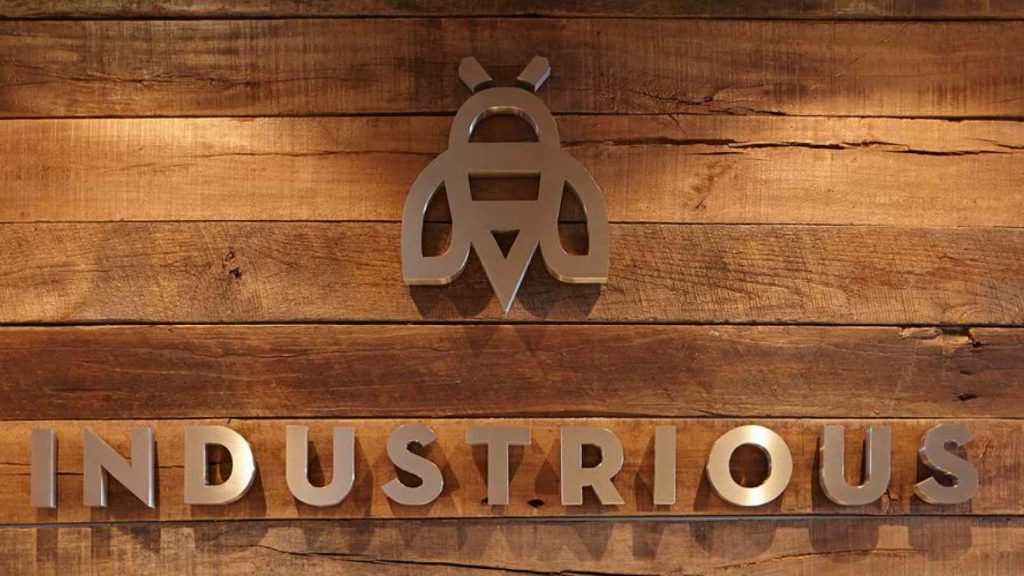 Our first topic of discussion, was asking the crowd what they thought about when the name AIGA or AIGA Nashville came up. Some words that were tossed around were development, career, opportunity, community, local, and advocate for design. We talked about the impact people saw from the chapter, and the ability to meet other people, to exchange pitfalls and advice, and the opportunity to talk to get out and talk to other people were the main points that came to the surface.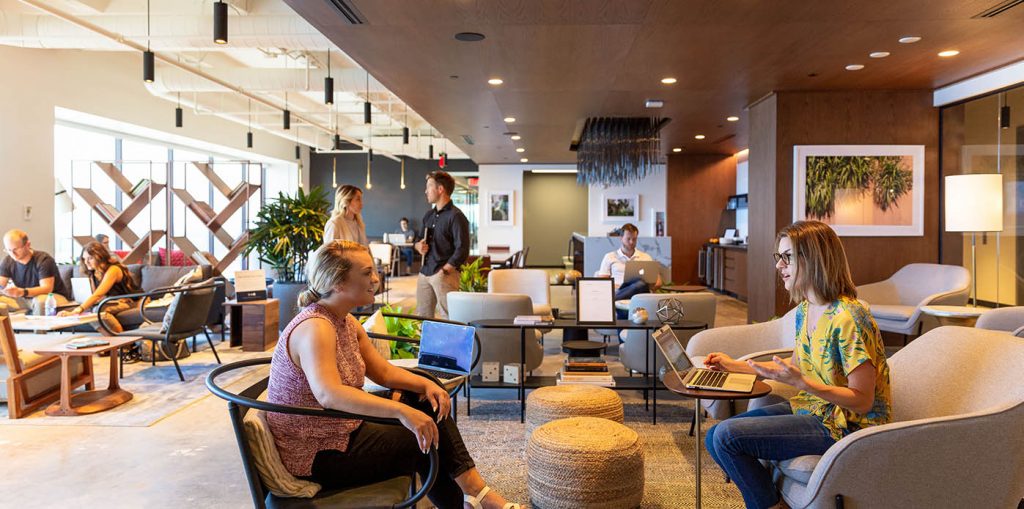 It was an enthusiastic group, and many ideas were shared! Everything from finding ways to collaborate with other creatives and organizations that were more specific to Nashville, to different approaches to programming. All that was shared gave us a better idea how to better serve our members and where to look when planning for the 2019-2020 year ahead.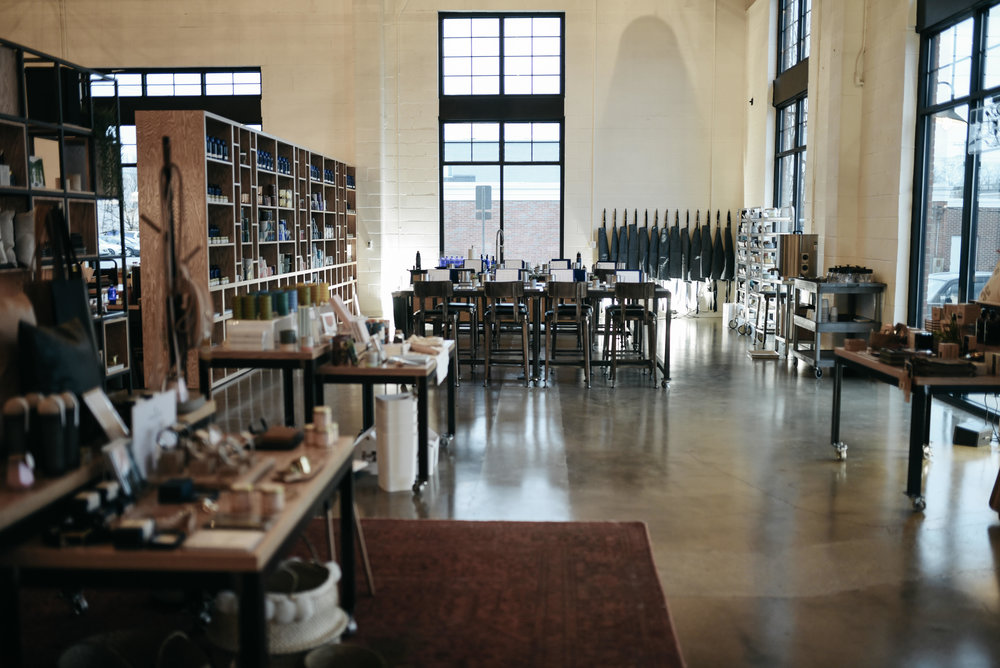 We recently had our winter board retreat, where we reflect on the past year and center ourselves for the year ahead, and this year it was held at the inspiring Designworks Collective. We were able to tour their amazing space and see where they create many beautifully designed items for their different brands Paddywax, The Candle Bar, DesignWorks Ink, Olivina Men, Stay Golden, and Vineyard Hill. Being in such a lovely space helped to set the tone and get the board's creative juices flowing. For 2019, AIGA Nashville's mission and north star is "To engage our community through skill development, service opportunities, and inspirational thought leadership." Our goal is to be more thoughtful with programming, and to center it around the needs that our members brought up both at the community meeting and through the survey that was sent out earlier in 2018. We love our members, and we hear you!