Tickets on sale now!
To access special AIGA Member pricing, be sure to purchase your ticket through the nashville.aiga.org website.
Graphic Means: A Film on the History of Graphic Design Production is a journey through the transformative Mad Men-era of pre-digital design production to the advent of the desktop computer. It explores the methods, tools, and evolving social roles that gave rise to the graphic design industry as we know it today.
Join AIGA Nashville for a special screening of Graphic Means: A History of Graphic Design Production. Beer, wine & concessions will be available throughout the night. All tickets include admission for the film and food/non-alcoholic beverages. Adults (21+) will receive one drink coupon for an alcoholic beverage. The first 20 tickets will also receive a second drink ticket!
The screening will include a special introduction of the film (via skype) by its director, Briar Levit.
Briar Levit is an assistant professor of graphic design at Portland State University. She came up as a designer in San Francisco in the late 1990s, and missed the cold type era by just a few years. She earned her undergraduate degree from San Francisco State University and her masters degree from Central St. Martin's College of Art & Design in London. Her design practice is generally focused on publication and book design with a special interest in independent publishing and guide books. Graphic Means: A History of Graphic Design Production is her first film.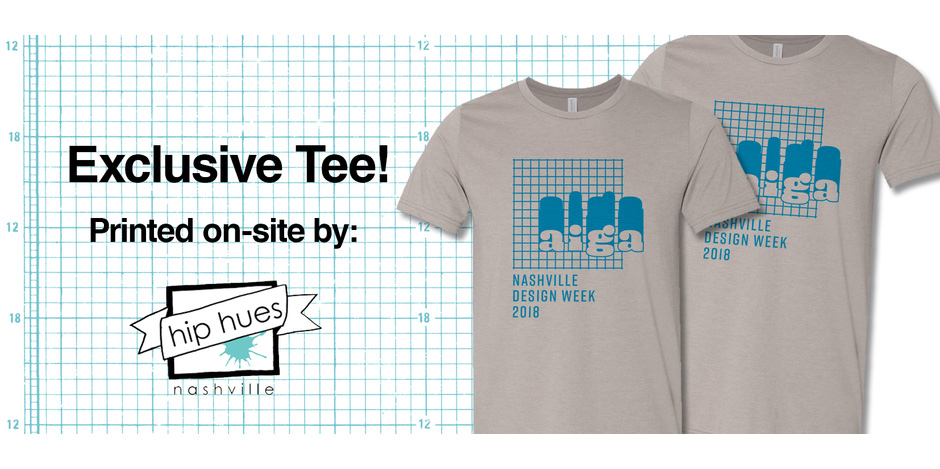 Hip Hues will be onsite screen printing exclusive, event t-shirts.
Fort Houston offers free parking, but we encourage carpooling or using a rideshare service.