Clark Anderson
Director/Designer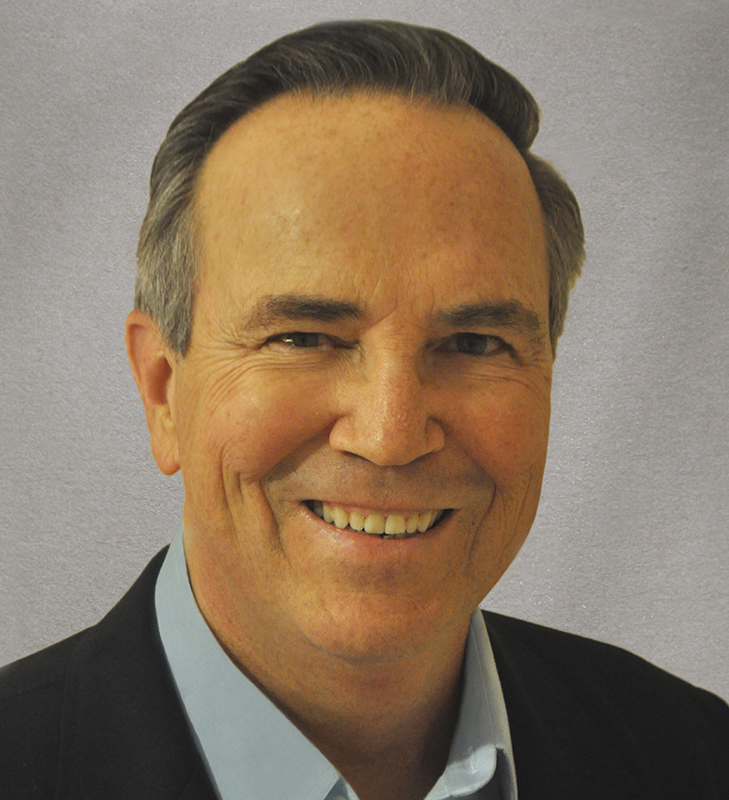 The best thing about being a Designer is waking up everyday and being fortunate enough to do what I love; collaborating with bright and creative problem solvers to produce COOL stuff!! What an amazing and privileged job!
After graduating from Colorado Institute of Art as a Graphic Designer, I became interested in computer animation. I combined my love for logos and graphics with the art of motion and storytelling to become a Broadcast Designer animating "flying logos." My most notable early work in broadcast was for (among others) Children's Television Workshop (PBS) and CBS News in New York, where I designed their network news graphics along with special election graphics and affiliate news station identity packages.
My work in animation eventually led me to Hollywood where I started directing international commercials specializing in live action, CG animation, and visual effects. I soon joined Rhythm & Hues Studios as a staff (DGA) Director and the studio's Creative Director where I worked with top clients on commercials, feature films, and special venue projects. Rhythm & Hues evolved into a studio with over 1400 artists in 6 countries, producing Academy-Award-winning visual effects for the major movie studios and the Advertising community worldwide.
I've always thought it was important (and fun) to reinvent myself regularly, trying to keep it fresh and evolve by doing new things and facing new challenges. Therefore, after a 30-plus career in Hollywood, I decided to continue my journey in Nashville; still working as a freelance Director and Graphic Designer, but also moving into teaching at local Art and Film Schools and spending more time on my photography and volunteer projects. I'm also making it a priority to meet and network with other local Nashville artists, so I've joined AIGA and The Brentwood Photography Group to stay connected to the Nashville industry scene. Currently, I'm designing an animated film for a Chinese theme park ride. Something old … something new … it's always interesting!
My approach to design is to "always tell a story" whether it's a still print image, a photograph, or a film sequence. Every detail should tell us something about the company, product or character that advances that story. What's the history, style, culture, image, look, feel, or personality? What makes something unique, why is it special or interesting, what's being communicated, etc. As a Creative Director of a large studio overseeing design development, pitches and production by many teams, I always looked for "story" first, and then made sure every other element in the process supported it.
I look forward to new challenges and opportunities here in Nashville. I love the city, the people, and the beautiful surroundings. It's a very creative and happening city. I can be in LA or New York (or China) in a few hours when face-to-face meetings are required, but in the meantime I can conduct business on my laptop in the comfort and freedom of my rural Tennessee home. I love technology and all of the powerful design and communication tools we have these days! It makes life as a freelancer a lot easier and promises to be even more amazing in the future with new media, VR, etc. I'm glad I picked design as a career… it's made me a very happy and fulfilled man!
For more information, visit my website at www.clarkdirector.com to see my reels and design work, plus a more-detailed resume.