Nicole L. Childress
Senior Graphic Designer,
Belmont University Marketing and Public Relations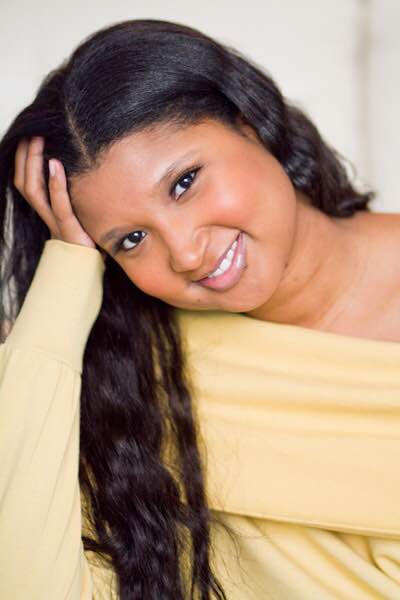 I am an artist at my core. I realized this at a very young age and have been fortunate enough to turn it into a career. Like Saul Bass said, "Design is thinking made visual." I believe this whole-heartedly and have seen this play out over and over again in my own personal journey.
I began my career in Graphic Design at a small in-house agency for Crye-Leike Realtors. In that position, I learned the basics and had a really great mentor in the same field that shaped me into the designer I am today. That is one of my biggest pieces of advice … get a mentor! It is so important to have someone who has been in the industry for a while help show you the way. I continued to grow and went from designer to technical specialist to art director and then landed in my current position in the marketing and public relations department at Belmont University. I've had the opportunity to try new things along the way and I believe that has made me a better creative. It's always good to broaden your horizon!
As a designer and art director, I am always exploring new and creative outlets. My ultimate goal is to create products that stimulate the mind and challenge the consumer's intellect without decreasing their understanding of the message being portrayed. This is also why I love being a part of AIGA. It is a great place to be in community. I love attending the events they offer throughout the year that inspire and sharpen your creativity. You are able to connect and gain motivation from your peers and that is invaluable.
I welcome the challenges brought on each day developing concepts and striving to increase productivity. I constantly focus on creative vision, enthusiasm and the technical ability required to ensure exceptional results. My knowledge and experience in marketing communication, passion for innovation, and collaborative leadership style have afforded me much success.
My design background is heavy in print media, including, but not limited to, creative direction, branding, collateral origination, displays and catalogs. My creativity, passion, and technical skills as a designer and illustrator enable me to have a solid business foundation equipped to provide better than average results.
I feel fortunate to be considered an artist. I have seen our field change over time and am excited about the opportunities that lie ahead.